eLearning
All courses are free and some are available in languages including English, Español, Português


---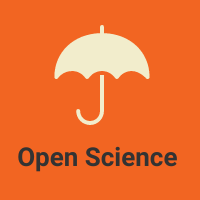 Duration: 10 hours (8 lessons) | Cost: Free
Objective: This course will present the concept of open science, as well as the reasons and advantages of practicing open science.
Public: This course was developed especially for postgraduate students and researchers, however, it is open to anyone interested in the subject of Open Science.
Languages: Portuguese, English and Spanish
---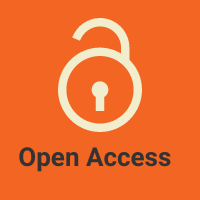 Duration: 10 hours (5 classes) | Cost: Free
Objective:
Present some of the history of Open Access and its implications for science communication.
Help you understand a little more about the main concepts, historic milestones, different forms of applications, and various initiatives both on the international scene and Brazilian experiences of Open Access.
Present the practical modalities of peer review and introduce the concept of immediate publication or preprints as an alternative to accelerate the dissemination of scientific research.
Public: This course is for researchers and postgraduate students interested in scientific research.
Languages: Portuguese, English and Spanish
---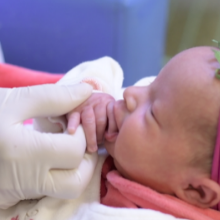 Duration: 40 hours (5 modules of 8 hours each) | Cost: Free
Objective: to combine assistance theory and practice to update and promote an expanded look at the process of feeding and the neurodevelopment of at-risk new-borns in the ICU. (40hs)
Public: developed to health workers interested in the topic of dysphagia.
Languages: Portuguese, English and Spanish
---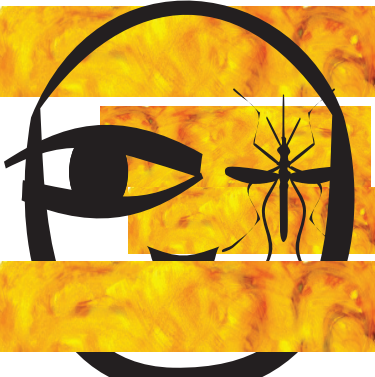 Duration: 60 minutes | Cost: Free
Objective: The course presents general concepts of yellow fever, aimed at health professionals who work in primary healthcare.
Public: The course is aimed at doctors, nurses and nursing technicians who work in primary healthcare.
Languages: Portuguese and English
---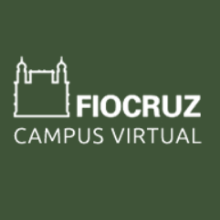 The Fiocruz Virtual Campus is a network of knowledge and learning focused on health education. In this virtual environment, people and partner institutions share platforms, services and activities. On the basis of intensive use of information, communication and education technologies, it is possible to access courses and educational resources.
Fiocruz offers a broad spectrum of training, ranging from technical courses for High School to post-graduate programmes in several areas, such as doctoral and masters programmes, distance learning, short courses, residency programs, basic and professional education. In addition, Fiocruz offers Massive Open Online Courses (MOOCS) and professional qualification through the Virtual Fiocruz Campus, a platform that integrates different environments, technologies and open educational resources. The platform also provides virtual communities (practice and learning) and learning environments (Moodle). It currently offers about 1,000 courses, 500 of which are short courses (face-to-face and e-learning), with a total of 35,000 enrolled students (16,000 in the e-learning modality).
---
---